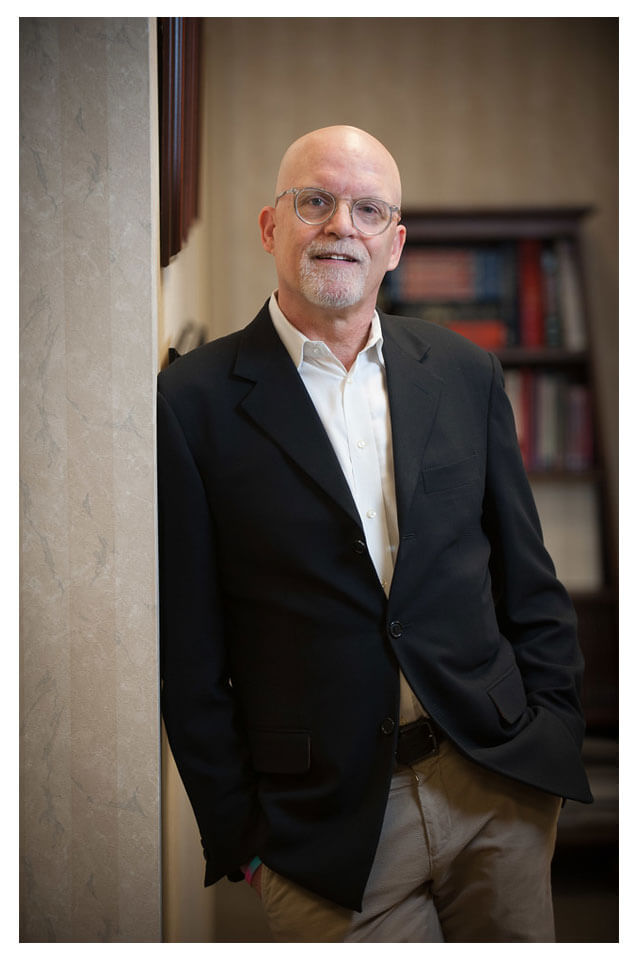 Frederick J. Duffy, Jr., M.D.
Welcome to Dr. Duffy's updated personal practice website.  We hope the site will serve as a resource for women who want more information about breast reconstruction and for any patient who wants to learn more about the practice.
The site also includes resources designed to help patients make more informed healthcare decisions for themselves or their families.  The decision to have elective surgery can be a difficult one and we will do our best to inform and educate patients about their options, both before and during any office consultations.
Dr. Duffy has practiced in Dallas for over twenty years and works with a large number of talented surgeons and physicians to provide the best care possible for his patients.  He works with breast surgeons, surgical and medical oncologists, orthopedists and cardiac surgeons, internists and infectious disease doctors, and pediatric specialists to address a wide variety of problems.  His goal is always to restore the patient to the best of his abilities to optimal form and function, regardless of the circumstances that lead to Dr. Duffy being involved.
We hope the site is helpful, even if you never see Dr. Duffy.  Please contact us for additional information or an appointment.   We always welcome feedback on ways to improve our patient's experience or the quality of the website.
Learn More About Dr. Fred Duffy
Breast Reconstruction
The focus of Dr. Duffy's practice has always been breast reconstruction.  The options for women faced with the loss of a breast or breasts have expanded greatly over the past twenty years. Learn More About Breast Reconstruction
DIEP Flap
Dr. Duffy was the first surgeon in Dallas to perform DIEP flap breast reconstruction in 1998.  He learned from other surgeons and at international meetings and courses as the technique was not being done in Boston when he trained. Learn More About DIEP Flap
Cosmetic Procedures
Dr. Duffy has a busy elective cosmetic practice that focuses on breast and body contouring.  These are typically outpatient elective procedures that allow for a rapid return to work and life. Learn More About Cosmetic Procedures
Contact Our Office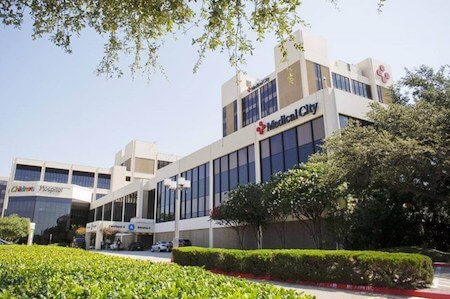 Frederick J. Duffy, Jr., M.D.
7777 Forest Lane Suite C504
Dallas, TX 75230
Contact